Schon seit 1912 liegt unser Hof an den Hängen des Vorgebirges in Alfter.
2.5./9.5./13.5./16.5./23.5./30.5.
10:00 Uhr bis 13:00 Uhr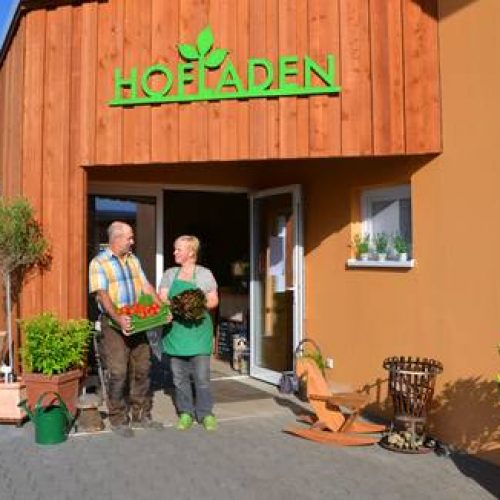 Bei uns kaufen Sie direkt vom Erzeuger, wir wissen genau, was wir Ihnen anbieten – schließlich haben wir es selbst geerntet.
Für Sie als Kunde heißt das: Sollte mal etwas nicht so sein, wie Sie es erwartet haben, sagen Sie es uns. Mit uns kann man reden, uns liegt Ihre Zufriedenheit am Herzen. Wir finden auf jeden Fall eine Lösung.
Wir bauen unsere Produkte nach Richtlinien des ökologischen Landbaus an. Das bedeutet wir verzichten auf chemische Pflanzenschutzmittel und synthetisch hergestellte Mineraldünger.
We understand your requirement and provide quality works.
Videoporträt: Der Hof Mandt stellt sich vor
We understand your requirement and provide quality works.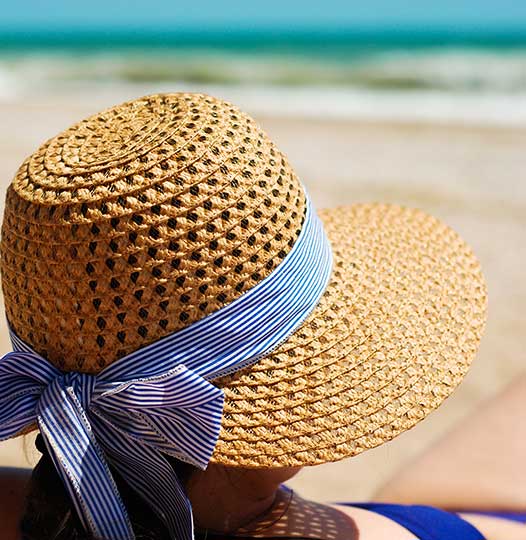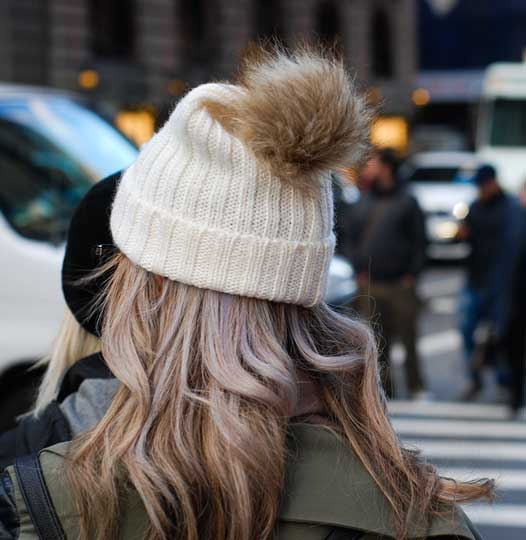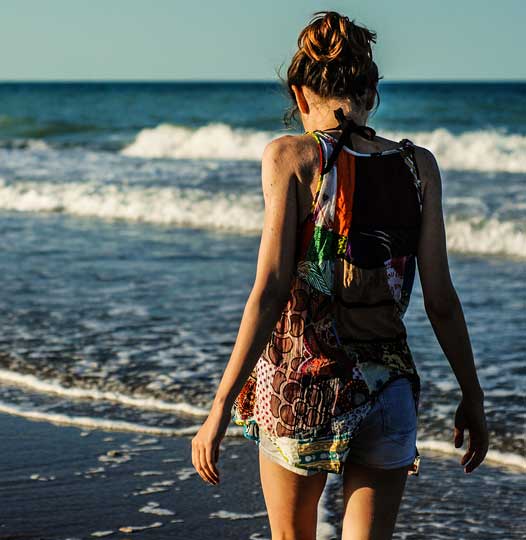 Markus Mandt
Lead Developer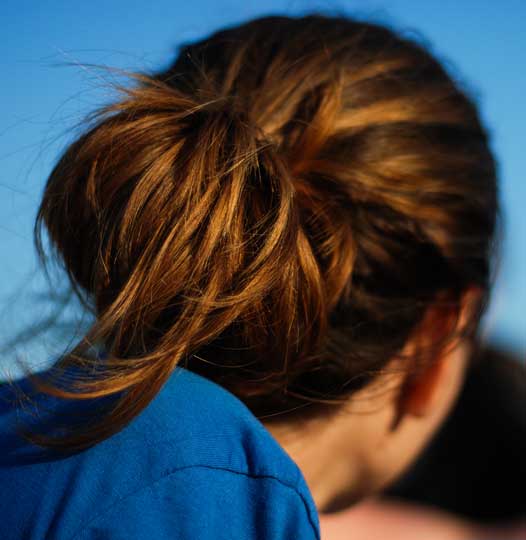 Jennifer Gilmore
Marketing
We understand your requirements and let you customize Neve however you wish:
Neve loads in less than a second, leaving you space to add additional plugins to your site and make it 100% yours.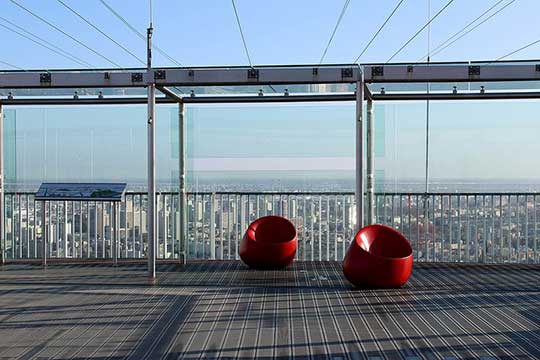 Neve adapts to any device and always delivers a great user experience. It's also optimized for AMP, helping you remain on Google's good side.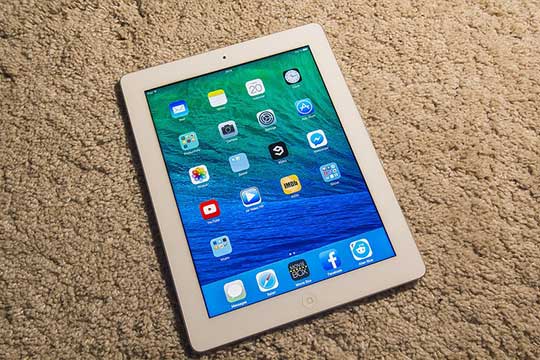 The base design of the theme is minimalist, which leaves you room to add some visual flair via plugins or page builders.
The source code used in Neve is structured in a way that Google understands and appreciates, thus helping your site rank. It's also compatible with your favorite SEO plugins.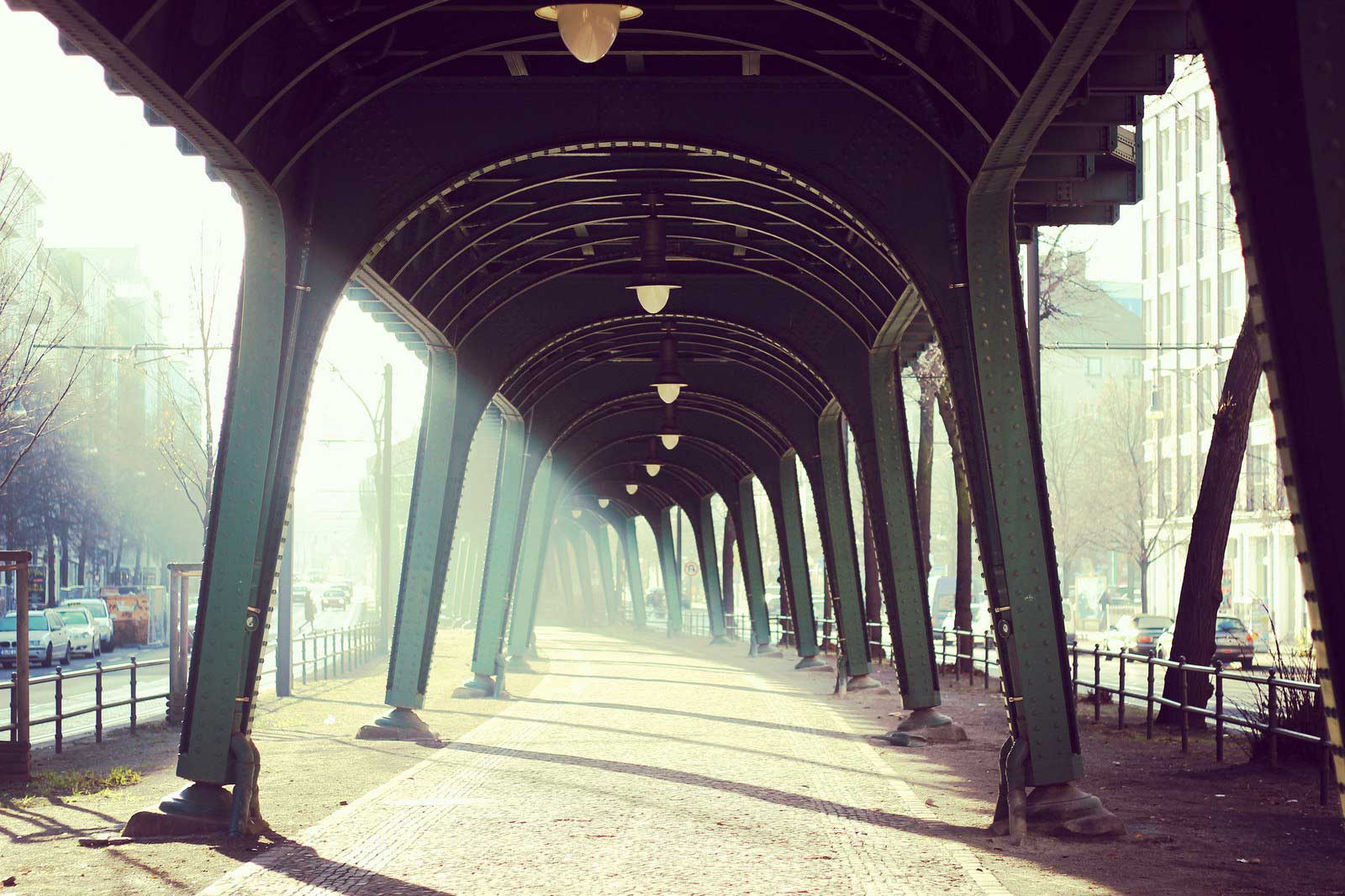 Haben Sie eine Frage oder ein Anliegen?
Dann melden Sie sich bei uns!
Taubenweiherweg 4
53347 Alfter
Montag: Ruhetag
Dienstag – Freitag: 8:30 – 18:30 Uhr
Samstag: 8:30 – 14:00 Uhr
Sonn und Feiertag geschlossen